2nd International Conference of PhD Students of the Study Program Nursing
9th–10th September 2021
The 2nd International Conference of PhD Students of the Study Program Nursing provides a platform for presenting your research plans or already realized research to experts from European countries. The aim of this conference is also to establish new contacts, opportunities for cooperation or to gain new experiences to successfully complete your PhD studies.
The deadline for filling out the registration form is May 31st 2021.
The deadline for submitting abstracts is June 10th 2021.
We believe that you will be interested in the conference's program and we are looking forward to meeting you in České Budějovice.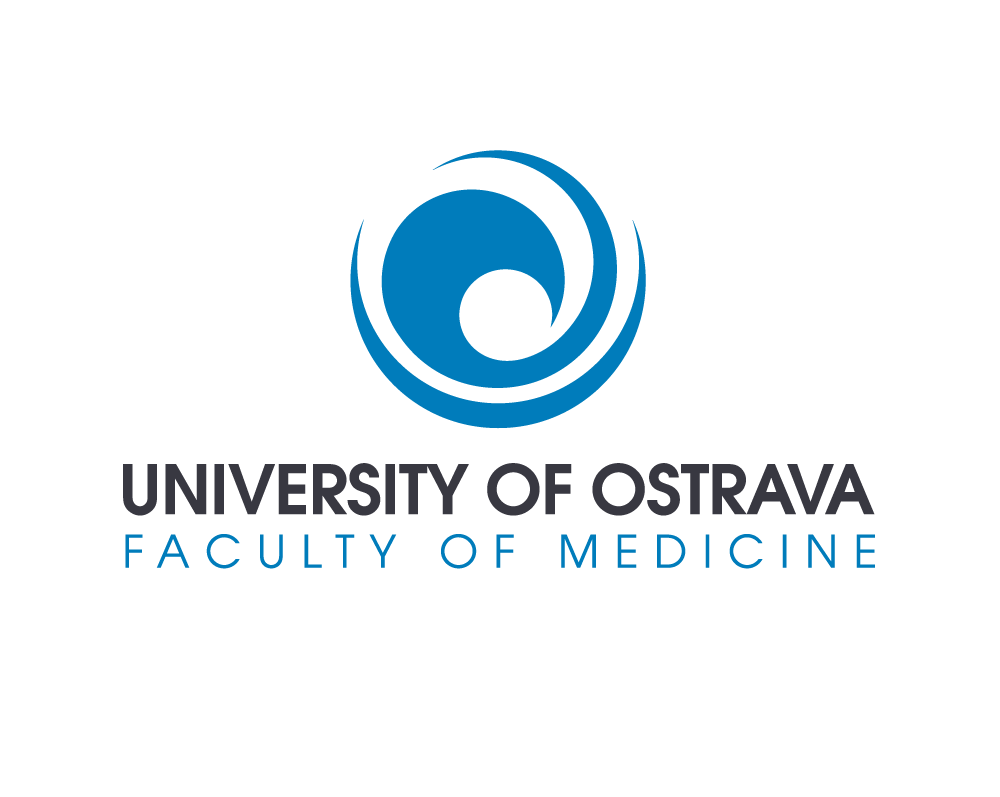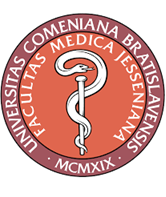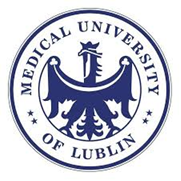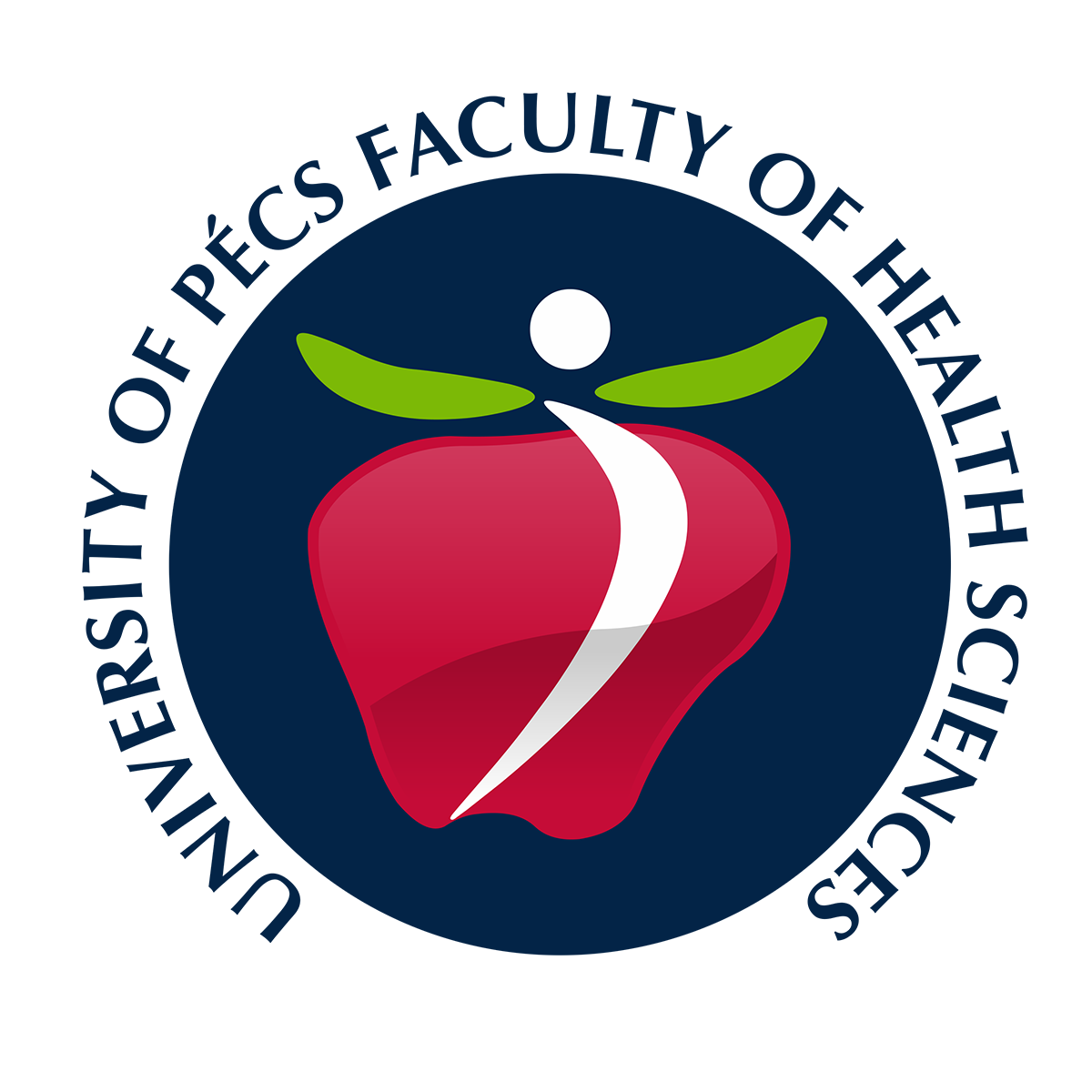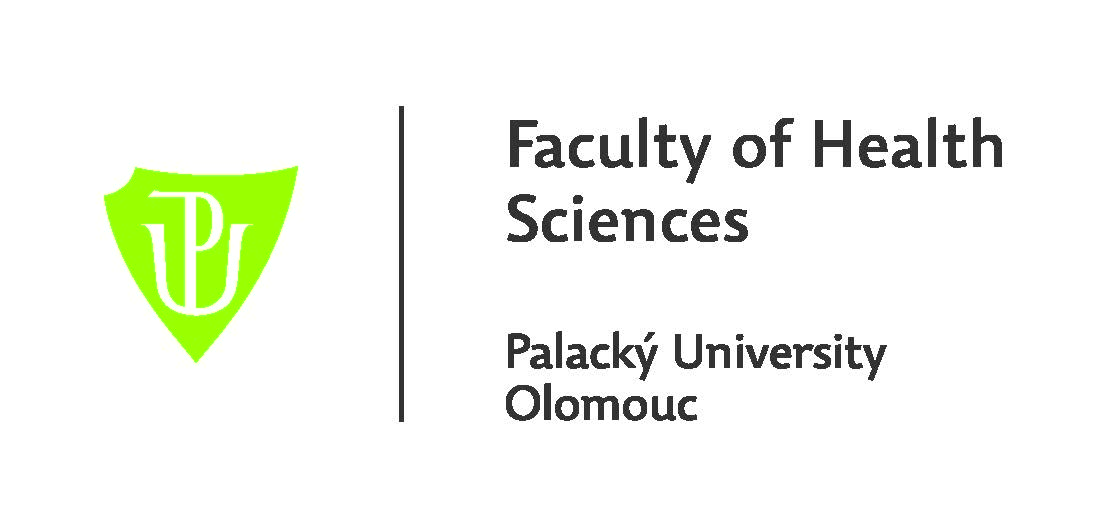 Ročník:
2nd
Termín konání:
Sep 09, 2021
Místo konání:
J. Boreckého 1167/27, České Budějovice, CZ – Faculty of Health and Social Sciences, University of South Bohemia, Hall F, 2nd floor